Taupo's Leading IT Support Provider
JV Systems have been providing high quality IT solutions to businesses in Taupo and Tokoroa, and throughout New Zealand for over twenty years.
JV Systems - your trusted iT Partner
JV Systems was started by Jeff Vartiainen in 2000 to provide custom software development services. In 2003, we began moving into the IT space. Today, JV Systems provide quality services to a wide range of customers throughout New Zealand – from home users, small offices and non-profits to large national corporations, hotels, schools and iwi organisations.
We have a small and agile team of technicians with years of industry experience. In particular, we focus on both cybersecurity and physical security solutions as well as unified communications. Furthermore, we have a dedicated install team for cabling and security work.
"We have been using JV Systems for over ten years, and they always come through for us. From computers, printers, phones and Wi-Fi - JV Systems provide quick, reliable and affordable support."
Deon Cooper, Du-Power New Zealand (formerly of SsangYong & LDV New Zealand)
Director
"The guys from JV Systems did a great job setting up our office network and completing other tasks we needed. They were very fast and pleasant to work with. Everything is now running smoothly thanks to them."
Brett Harris, Tauranga SsangYong & LDV
General Manager
"JV Systems assisted us with our wireless upgrade. We now have fast, reliable Internet in every room of our resort - and IT support whenever we need it. Can't recommend JV Systems enough."
Cherie Gray
Resort Manager, Lakeside Villas
"I have been working with JV Systems since 2019. They are unique in that you get a focused "small" company culture with a big company delivery. There are no airs and graces just committed service without all the technological gobbledygook. I cannot speak highly enough of them"
Peter Cowley
"After some issues with my existing gear, I contacted JV Systems to upgrade my emails and Wi-Fi. They have gone above and beyond to provide me with a solution that just works, and makes my life easy."
Sharon Routh
Owner, Waiouru Welcome Inn
"We replaced our existing Spark Cloud Phone system with a new one from JV Systems and Access4. The system is powerful, easy to use - the support from the team is excellent, and the interface for managing our on-call system couldn't be easier."
Angela Lethbridge
Office Manager, Mainland Engineering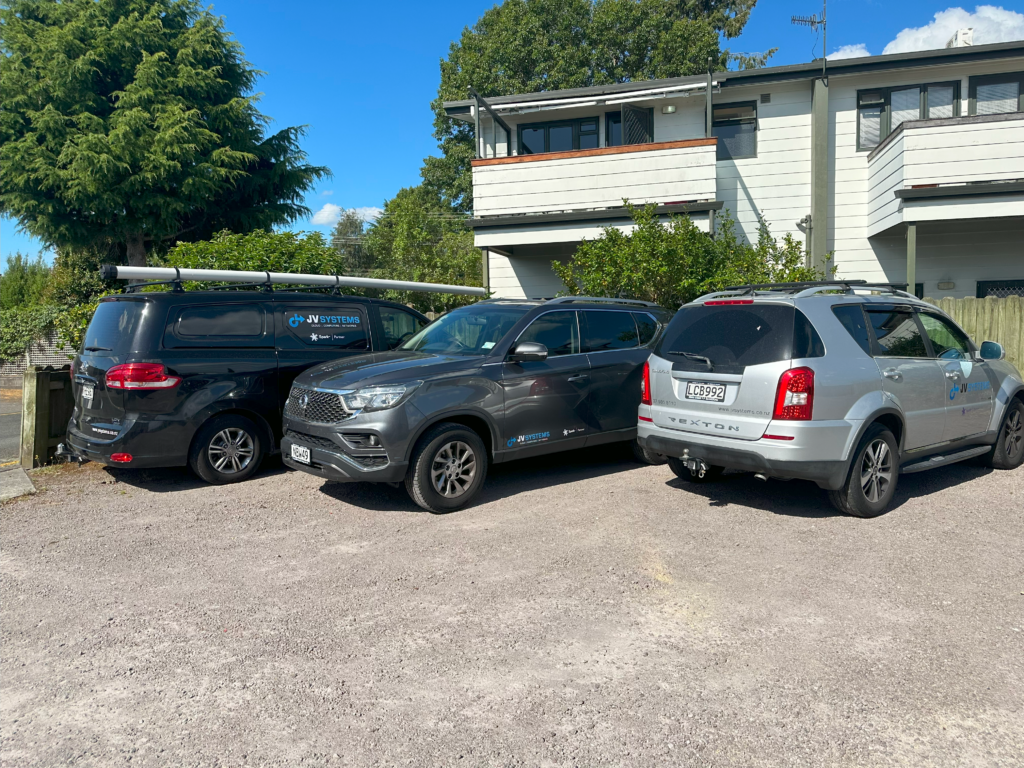 Want to get the most out of your technology? Contact us today.